Old Town Alexandria is only steps away from Washington DC, and it offers a host of wonderful tourist attractions, including boat rides on the Potomac! This represents a great opportunity for an early Summer holiday while participating in a great conference.

FRIDAY, MAY 31st:

7:30-10:00pm: RECEPTION, GREAT FOOD,CASH BAR, DJ & DANCING!!!

Special Video Performance, by International Hip Hop/

Rap Star and Voice of the Voiceless, "I Feel"!

Exclusive for AFS/Animal Rights Conference Attendees only:

"One cold, stormy January night somewhere deep within the forest, far far away from seemingly civilized human world, gathered the most outspoken representatives of all animal tribes. They have gathered there with a clear mission: to let their stories be heard in the human world. After hours of heated discussions – full of anger, pain and disappointment, the animals have decided. They would unleash a weapon that would be heard by both ears and hearts of humans. For this special mission they chose one human-like beast they named IFEEL."
www.MusicIFEEL.com
SATURDAY, JUNE 1st:

For Banquet attendees only:  

Performance of Classical Indian dance by

KADHAMBARI SRIDHAR

Open to all:

ART EXHIBIT

BY DC ARTIST, DANA ELLYN


PLUS!

FRIDAY, MAY 31//SATURDAY, JUNE 1: 

STAY TUNED FOR MORE INFO CHECK:

D.C. artist Dana Ellyn is a DC resident and full-time painter who lives and paints in her studio in an artist housing unit in downtown Washington DC. Ellyn documents the political, social and cultural events of the day with the humor of a satirist, the mind of an informed citizen and the color and brush strokes of an engaging artist who is serious about her work. With her political work, she is story-teller, a modern day town crier, documenting current events. Ellyn values her fine arts training continually but works on peeling away the art school compulsion to make, and hide behind, pretty pictures.  Meats oozing red liquid...tendons...skinned creatures stretched-out in a deli case.  These images formed the nightmares of artist DanaEllyn's childhood.  Today, separated by the distance of years and a vegetarian diet, Ellyn's paintings lend a darkly humorous twist to the subject of our consumption and use of animals.  Ellyn invites viewers to reconsider the every day.  Pieces give a new meaning to ubiquitous phrases, lending a comically sinister meaning to "baby back ribs" and turning  "pig in a blanket" on its head. More >>>
http://www.DANAELLYN.com
Kadhambari Sridhar has been learning Indian classical dance for the past fifteen years. She is currently training in Bharatanatyam under Guru Malini Srinivasan and continues to perform in her dance company Malini Srinivasan and Dancers in various venues globally. Most recently, she was part of Being Becoming, a Bharatanatyam production which premiered in the International Fringe Festival in New York City and toured Switzerland and Chicago. Growing up in India, Kadhambari trained in Kuchipudi under Guru Shailaja Prasad in Hyderabad. She has also choreographed and presented performance art, monologues, and storytelling in and around New York City. Outside of dance, Kadhambari works in the field of global public health in Virginia.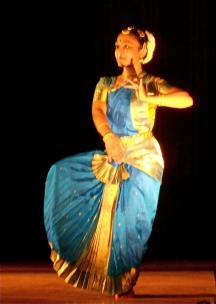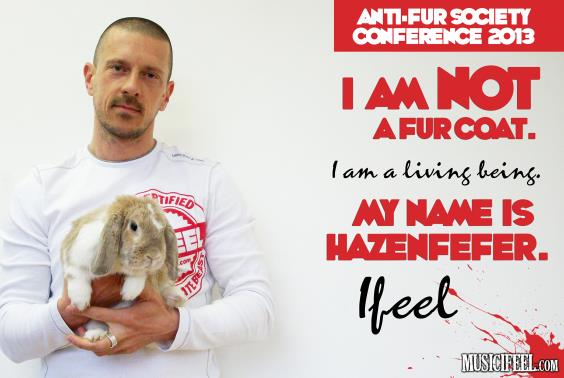 Amazing Animal Rights Hip Hop Musician from Croatia and our supporter. We will play his videos at our Reception, Friday, May 31. Here is one of his videos: http://youtu.be/WPo1JS83irw . FREE album download: www.MusicIFEEL.com

INFO ABOUT OUR 2015 EVENTS WILL BE AVAILABLE SOON. PLEASE VISIT AGAIN!