Dear all!  Below are a lot of basic information which you may find useful.  Please check back as whenever we come across something that might be of interest to you, we will post it here.  If you have tips of interest to other attendees, please share it in the Guest Book.  
PLEASE NOTE:
All attendees are responsible for their own lodging arrangements. You may wish to check out
Airbnb.com
for in-home rentals: a room, an apt, private, shared, whatever you like as they are affordable. Hotels are expensive and you will find a list below with some options but we do not endorse any because people have their own expectations!  We do hope you will be happy with your choices.
LODGING! 

                                Airbnb:                                     

HOSTELS:

ALL hostels in NYC: 

International Student Center (students only

from 18 to 35 years old)

38 West 88th Street, NY NY 10024

212-787-7706

HOTELS:

17 W 32nd St, New York, NY

(212) 736-1600

Note:  This is a upgrade of regular LaQuinta hotels,

and it is only a few blocks from the Venue. Least

expensive hotel in the area.

Park Central Hotel New York

870 7th Avenue New York, NY 10019-4038

212.247.8000

Wellington Hotel New York

871 Seventh Ave, New York, NY 10019

(212) 247-3900

Park Savoy Hotel

158 West 58th St o NY, NY 10019

Tel: (212) 245-5755

  PARKING IN NYC:

It is expensive but there are plenty of such spaces. There are two of such places on the street next to the venue and their prices weren't too high for Manhattan. 

Click on the photo enlarge

NYC's  public transportation system is one of the best  in the  world.  The venue is only three blocks from Central Station.

We are here!

114 East 35th Street,

New York, NY

Click on the picture

to enlarge.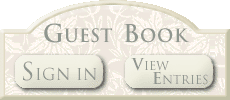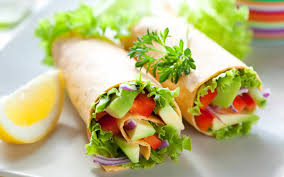 SUGGESTIONS?  LET's KNOW!

your html snippet