Stephanie Mattera is an on-air host, spokesperson, professor, award-winning philanthropist and animal welfare advocate.  She is passionate about creating positive social change and is committed to causes that affect the most vulnerable members of society.  In 2017, she traveled to Puerto Rico as part of a rescue mission to save 200 dogs and cats.  Over the past decade she has raised more than one million dollars for companion animals through a cause marketing partnership that she created and has supported hundreds of local, national, and global charities helping people and animals.  Since 2010, Stephanie has served as the Spokesperson for the Mayor's Alliance for NYC's Animals.  As a vegan, her love for animals extends to all animals.  She has lobbied for animal rights at both the local and national level with the Humane Society of the United States. 

Stephanie is also a Lifestyle Correspondent for Celebrity Catwalk airing on the Manhattan Neighborhood Network reaching two million people.  She leverages the show as a platform for social good by featuring cruelty-free brands and interviewing tastemakers, authors, social entrepreneurs, humanitarians, animal advocates, and non-profit founders from around the world.

As an adjunct instructor in the Public Relations and Corporate Communication Master's program at New York University's School of Professional Studies, Stephanie is impacting the next generation.  She is an alumna of the program and a NYU Alumni Association Board member.  In fall 2018, she co-chaired the committee that oversaw the NYU Alumni Changemakers global campaign honoring alumni building a better world through their creativity and entrepreneurial vision.

In 2016, Stephanie received the Lifetime Achievement Award for Volunteer Service from the Corporation for National and Community Service and the Office of the President of the United States.  Her corporate career in New York City spans more than a decade, working for global lifestyle brands including: Starwood Hotels & Resorts, Alex and Ani, Ralph Lauren, Glamour Magazine, and Macy's.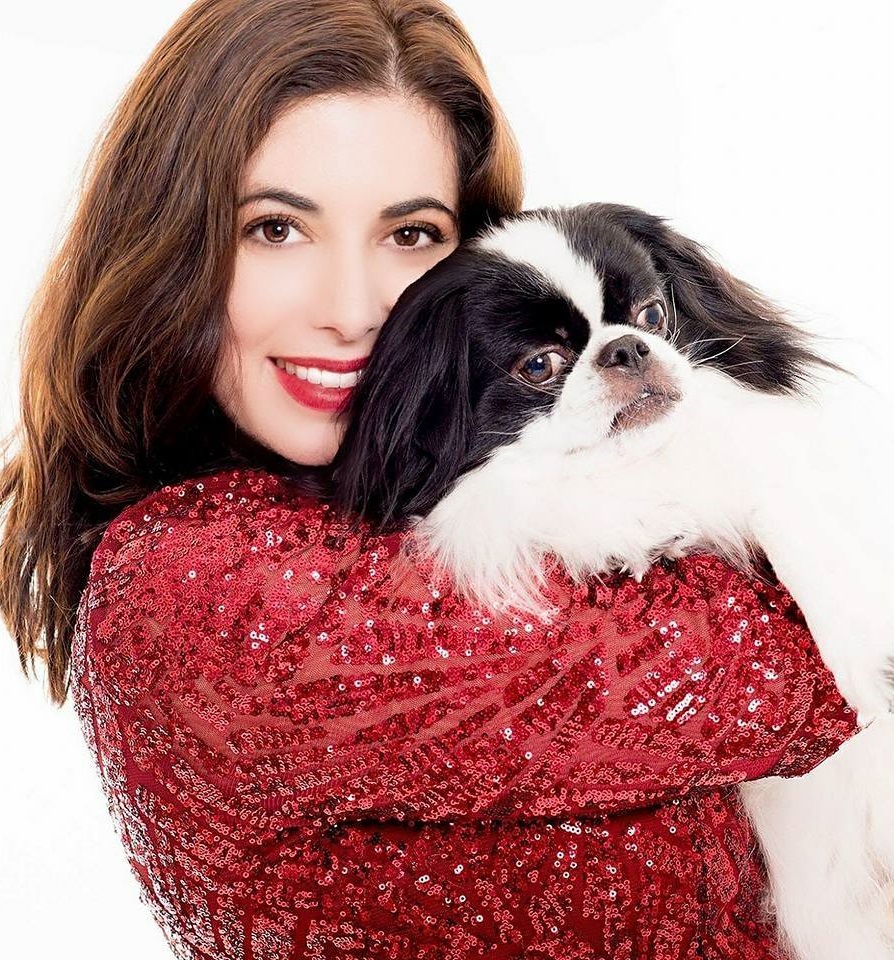 Anna is the founder and creative director of Pelush,a luxury faux fur fashion brand established in Manhattan, NY.  Anna was born and raised in the fashion capital of Milan, Italy. Her passion for glamour, elegance and style led her to pursue a fashion career that has spanned over two decades. Before creating Pelush, Anna worked as a womenswear buyer, personal shopper, and stylist for the infuential luxury houses of Fendi and Prada. Anna is well known and respected among fashion editors, celebrities and tastemakers for her attention to detail, knowing eye and unmatched ability to cohesively style for any occasion. Pelush refects Anna's unparalleled eye for elegance, detail and design that embraces a conscious and compassionate style that embodies the modern luxury which the world is craving.  Anna is a life-long animal lover and dedicated activist making her home in New York City. Trough Pelush, she is changing the way faux fur is perceived and warn:
http://pelush.com/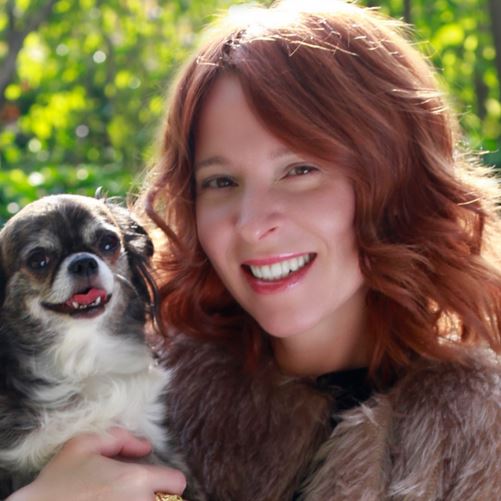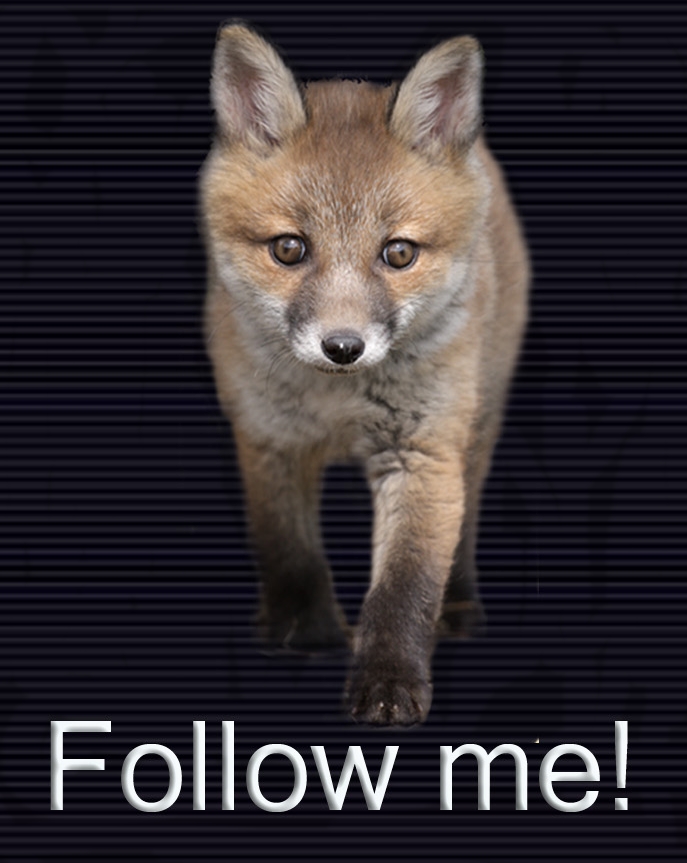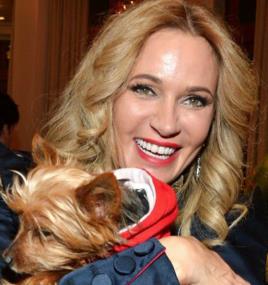 An actress and author from Rockport and Austin, Texas. She was raised along the Texas Gulf Coast where she learned strong family values and reliance on self-motivation. Her acting career includes both television and full length movie productions. In 2015 she authored a book entitled Discovering the IT Factor Within You. In 2013 she founded a not-for-profit organization known as "Animal Ashram" which is dedicated to education and raising awareness about the plight of abused and mistreated animals of all kinds. Ms. Rowland is a devout vegan, animal activist and spokesperson for animal rights.  Leesa hosted the Pelush Luxury Faux Furs Fashion Show at Animal Ashram's First Annual Pop-Up Penthouse on February  2018.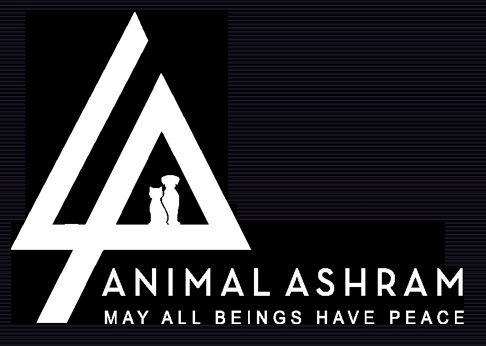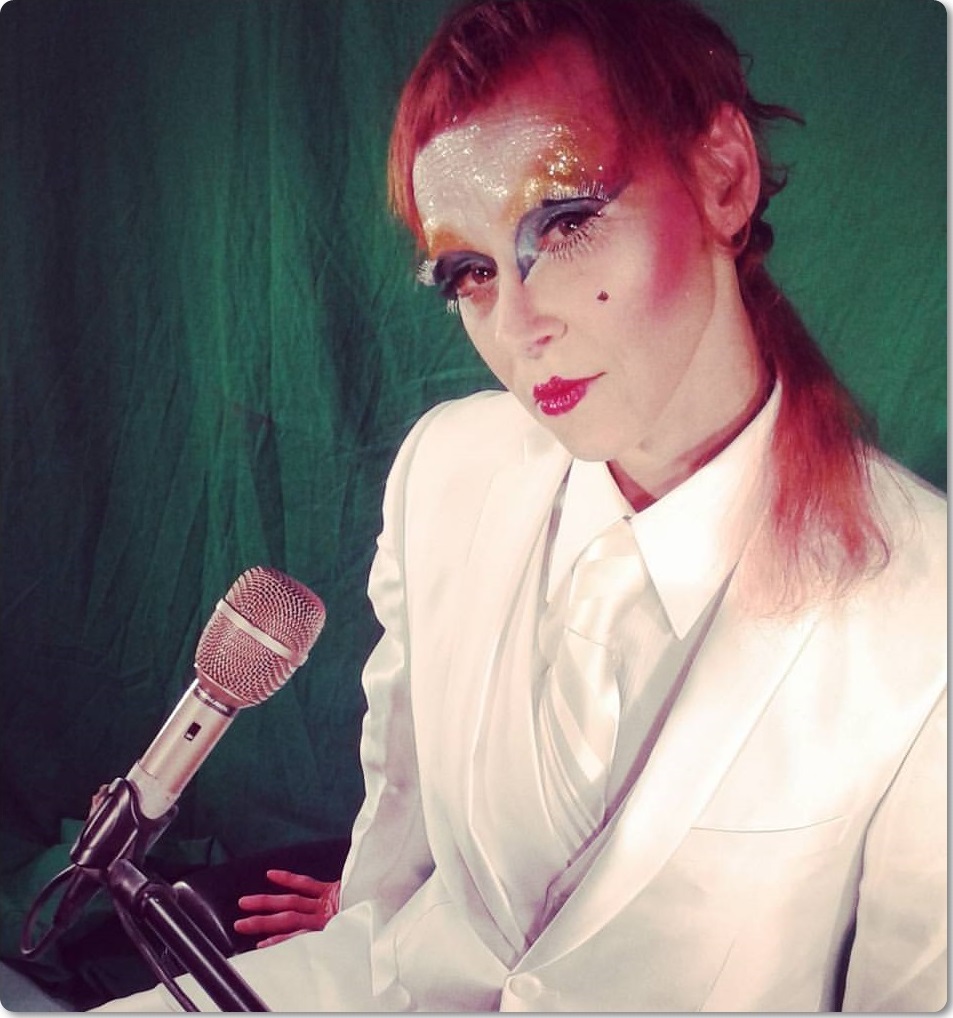 Songwriter, lyricist, poet, musician.  Currently works full time composing, writing and performing in and beyond NYC. Performs solo piano and fronts keyboard based project PinkLips compared to Tori Amos meets PJ Harvey, The Sex Pistols and Motown!  –Recently commissioned to write an original theme song, Words and Music, for the independent film distribution company Dream Africa.  The song is titled "We Dream Africa".   Masco plays and performs all vocal tracks on the recording. Has written four full length recordings released on NYC Indy label Radical Records as singer/guitar player for hard rock band I.C.U. (Intensive Care Unit). Guitar player in the Wharton Tiers Ensemble, a current fixture in the downtown NY avant-garde music scene.  Toured the U.S. including several Lollapalooza gigs, featured live on a national JBL Speakers ad campaign.  Studied Humanities at NYU, including writing and poetry.  First foray into the rock world with Mykel Board (Maximum RocknRoll, Art, Artless)  as dual singers in the faux named band the Rolling Stones which were featured in the Huey Lewis and the News official video for their #1 song the Heart of Rock and Roll!   Started the band Dean and the Weenies with downtown icon Dean Johnson.  The band was featured on the soundtrack of cult film Mondo New York, released on Virgin Island Records.  – Recently has written a collection of poems titled "Super Fragile Catalystic Expedite Your Gnosis" and a scrap book style journal "Anarcho Femme Diary of Pros and Cons"  while attending Spoken Word forums and seeking to publish.

INTERNATIONAL SPEAKERS:

Jane Halevy from Israel

Mark Glover from the UK

Nicole Van Gemert from the Netherlands