This page is a work in progress. NOTE:  All pages currently accessed

through the navigation menu is relevant to our 2013 Conference only.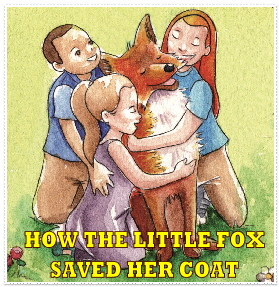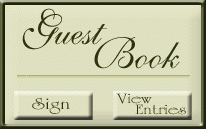 About us:

This year's conference will present special opportunities for ethical fashion traders, designers, models and beauticians to showcase their products. We will continue to show the public that beauty & elegance do not need to hurt sentient beings.  Our conference is focused on issues concerning all fur-bearing animals. Topics will include the exploitation and cruelty of fur farms, wool and leather production, "harvesting" of wildlife (trapping, penning, bear baiting, etc.)

Goals:

• Promoting compassion in fashion

• Individuals & groups dedicated to advocating and caring for fur-bearing animals will be featured.

• Reviving the Animal Rights Movement by promoting effective grass roots activism

• This exciting conference offers a new view and approach to animal rights advocacy and

   leadership, as it is designed for grassroots activists and organizations. The mission of this

   conference is to create a platform for grassroots activists to network and share ideas.

OPPORTUNITIES

Sponsors, exhibitors, ethical designers, fashion traders, beauticians, and models are encouraged to participate in

this exciting event! 

Ethical Fashion Show & Animal Rights Conference



Nov 21th, 2015, New York, NY 

Ethical Fashion Show & Animal Rights Conference

Where: Landmark on the Park

160 Central Park West, New York, NY

In the heart of Manhattan!x

Registration coming up soon!

Help us make this a huge success for animals!

Click on thumbnail to enlarge

If you would like to help us

publicize our event by handing

out  leaflets, please let us

know.  We will send you the

original document to be

photocopied. Thank you!