Rosa Close

Rosa  is the AFS Conference Chair/Organizer, Founder of the Fur Free Society, a 501 (c) (3) organization, whose mission is to end the abuse and exploitation of fur bearing animals on fur farms and in the wild. Its projects are described on the websites which covers a large variety of related issues -
Anti-Fur Society -
Little Fox Book - People4ChineseAnimals  - AFS Conference
- The Anti-Fur Society started in 2004 to help revive anti-fur activism as fur was making a comeback. It has been successfully reaching out to animal rights activists worldwide mostly through our social media (which has over 1 million followers) in order to form a chain of activists to help educate the public, with the goal of making fur consumption not profitable or worthwhile for the fur industry.  Rosa is the author of the children's book, "How the Little Fox Saved Her Coat", which in addition to being a charming children's story, offers an anti-fur/anti-hunting message as well as an instructive lesson in leadership for children. Additionally, Rosa has been effectively working with animal rights groups in China to help promote the rejection of fur inside of China. 
Fur Free Society
Julie O'Connor, PhD

Julie is the founder and leader of the group  "Caring Activists Against Fur' in NYC and NJ where for the last nine years, she has been taking the message to the streets, informing massive crowds about the horrors  of the fur industry. CAAF is a group of self-supported activists genuinely dedicated to helping end the fur industry by educating the public in their areas. Their work is based on the belief that outreach and taking the message to the public are most essential for all in order to help animals. By using large video screens to show fur footage, distributing educational materials in high-trafficked areas, and targetting large shopping districts on weekends, their presence is deeply felt by both retailers and shoppers alike.  Julie is now dedicated to helping empower other activists by sharing her experience and determination as she feels that it is not complicated to be an anti-fur activist. All it takes is being sympathetic to the demise of fur bearing animals used by in the fur industry, and take on a leadership role. 
CAAF GROUP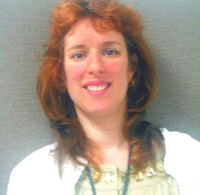 SPEAKERS 2018 So far.....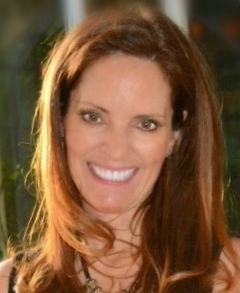 Kimberly Moore, Esq.

Kimberly Moore is a senior attorney at Pillsbury Winthrop Shaw Pittman LLP in Washington, D.C., where she specializes in tax, joint ventures, private equity, public-private partnerships and complex financing.  She is a nationally recognized expert on affordable housing development and syndication and an expert on laws governing both the treatment of animals used in research, exhibition and transport and the slaughter of animals raised for food.  Kimberly is committed to advancing animal welfare through legal reform and is a strong advocate for immediate legal reform at both the federal and state level to protect fur bearing animals.  Kimberly has represented animal rescue groups, has assisted charitable institutions on organizational and strategic matters and is an outspoken critic of existing laws that fail to adequately protect animal rights.  She is a graduate of the University of Virginia School of Law and received a Master of Laws degree in Taxation from New York University.

Aysha Akhtar, MD, MPH

Aysha is a neurologist and public health specialist and is on a mission to show that what's good for animals is also good for humans. Exploring diverse topics including infectious disease epidemics and their link with the wildlife trade for exotic animal skins and other uses, Dr. Akhtar explains how many of our most urgent and pressing public health threats are connected with how animals are treated. Dr. Akhtar is the author of the book, Animals and Public Health. Why Treating Animals Better is Critical to Human Welfare, which examines how the treatment of animals impacts human health. You can watch her TED talk, Do Animals Hold the Key to Your Health? where she discusses the connection between animal protection and human health. Dr. Akhtar is a Fellow of the Oxford Centre for Animal Ethics, is a medical officer for the Office of Counterterrorism and Emerging Threats of the Food and Drug Administration, and serves as Lieutenant Commander in the US Public Health Service Commissioned Corps. Dr. Akhtar has appeared in the television shows, 30 Days, produced by Morgan Spurlock, and in Nick News, on both occasions discussing animal experimentation. She is a regular blogger for the Huffington Post. You can read how animal protection benefits human health here.  She is on the Leadership Council of the Classy Awards. Visit her website
www.ayshaakhtar.com
to find out more. DISCLAIMER: Since Dr. Akhtar works for the governments, she must provide the obligatory disclaimer: "The opinions expressed are solely those of Dr. Akhtar and do not represent the official position of the U.S. Food and Drug Administration or  the U.S. Government.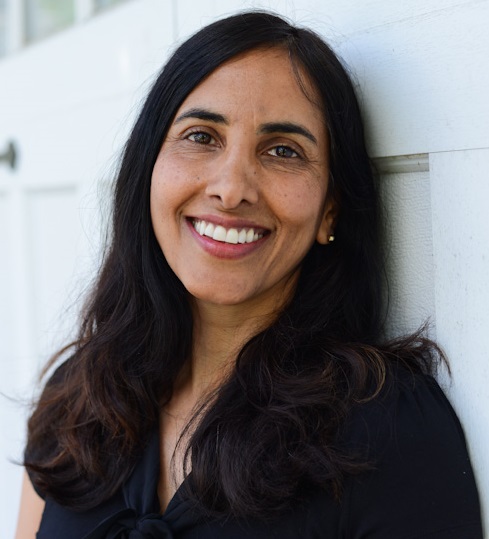 Karen Davis, PhD

Karen is the President and Founder of
United Poultry Concerns
, a nonprofit organization that promotes the compassionate and respectful treatment of domestic fowl. Her books include Prisoned Chickens, Poisoned Eggs: An Inside Look at the Modern Poultry Industry; More Than a Meal: The Turkey in History, Myth, Ritual, and Reality; and The Holocaust and the Henmaid's Tale: A Case for Comparing Atrocities. Award-winningly profiled in The Washington Post, and the author of many published articles and book chapters, most recently in
Meat CultureBril
l
(2016), Karen maintains a sanctuary for chickens in Virginia and was inducted into the U.S. Animal Rights Hall of Fame in 2002 for "outstanding contributions to animal liberation."
U
PC President Karen Davis' Bio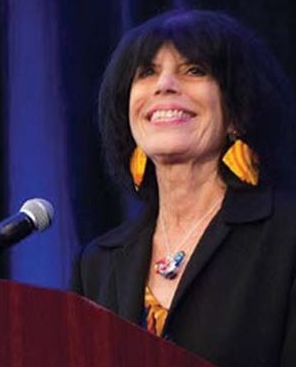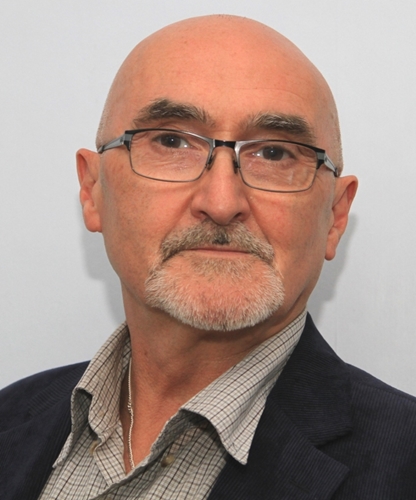 Mark Glover

In the early 1980s Mark worked for Greenpeace in the UK as Wildlife Campaigner. During this time the first European ban on the import of whitecoat seal fur was introduced and the ban on commercial whaling passed at the International Whaling Commission – issues that Mark worked on while at Greenpeace. At the same time in the UK, Mark led the successful campaign to close down live dolphin and whale shows.  Leaving Greenpeace in 1985, Mark set up anti-fur group Lynx, now called Respect for Animals, and has worked on the anti-fur campaign ever since. Respect for Animals led the consumer campaign in the UK against the wearing of fur which resulted in the closure of 90% of fur outlets as well as the political campaign which resulted in the ban on fur factory farming in 2000.  Respect for Animals has also campaigned successfully with other animal welfare groups in the European Union to ban the import of cat and dog fur as well as all products from commercial seal hunts. As part of his campaigning work Mark has been involved with undercover investigations photographing and filming inside fur factory farms as well as the Canadian seal hunt during which, on one occasion, he was arrested by the Canadian authorities. Mark was given the Lord Erskine Award by the RSPCA in 2009 for his contribution to animal welfare.
RespectforAnimals.org
Odette Wilkens, Esq.

Odette is Executive Director of the Equal Justice Alliance, which is seeking legislative and judicial remedies to repeal or amend the Animal Enterprise Terrorism Act. She is a member of the Committee of Legal Issues Pertaining to Animals of the New York City Bar Association.  As a corporate attorney, Odette was Assistant General Counsel for a major international recruiting firm. She holds a masters degree in business administration in Finance from Stern, New York University.  She has spoken at bar associations, law schools and legal conferences on the Act's implications for civil liberties.
www.equaljusticealliance.org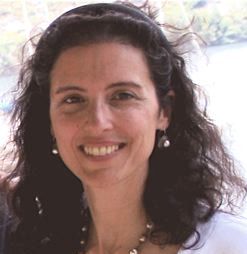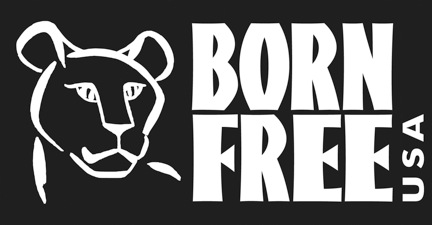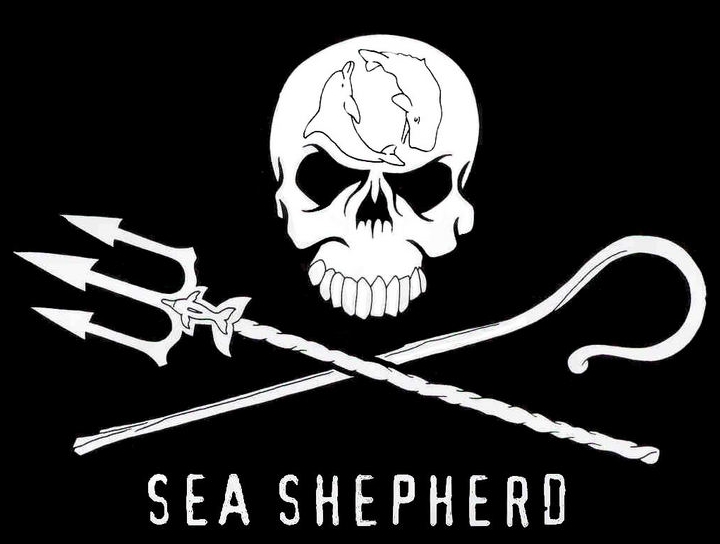 Anna Tagliabue

Anna is the founder and creative director of Pelush, a luxury faux fur fashion brand established in Manhattan, NY.  Anna was born and raised in the fashion capital of Milan, Italy. Her passion for glamour, elegance and style led her to pursue a fashion career that has spanned over two decades. Before creating Pelush, Anna worked as a womenswear buyer, personal shopper, and stylist for the infuential luxury houses of Fendi and Prada. Anna is well known and respected among fashion editors, celebrities and tastemakers for her attention to detail, knowing eye and unmatched ability to cohesively style for any occasion. Pelush refects Anna's unparalleled eye for elegance, detail and design that embraces a conscious and compassionate style that embodies the modern luxury which the world is craving.  Anna is a life-long animal lover and dedicated activist making her home in New York City. Trough Pelush, she is changing the way faux fur is perceived and worn:
http://pelush.com/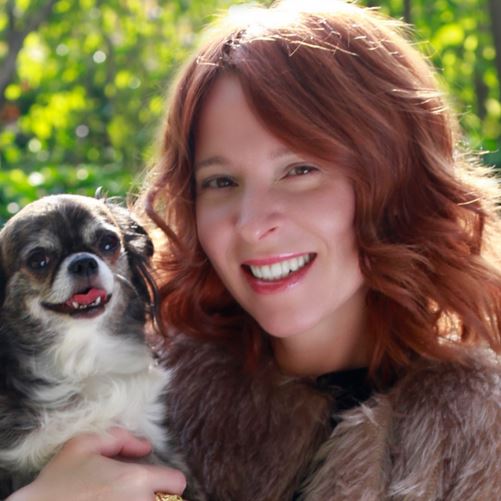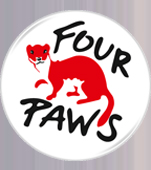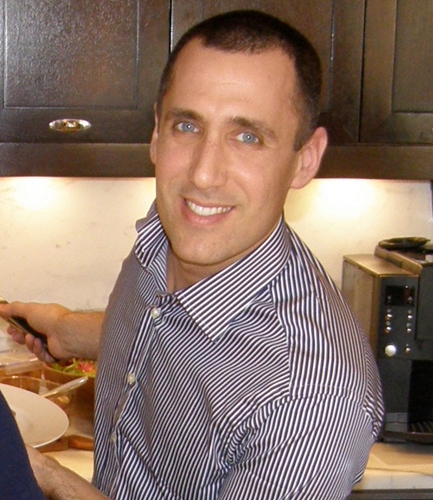 Donny Moss, Journalist

Donny is the creator of TheirTurn.net, an online animal rights magazine with video and print news stories, commentary and calls to action. In 2008, Moss made BLINDERS, an award-winning documentary film about NYC's controversial horse-drawn carriage trade. BLINDERS, which aired on the Documentary Channel and was screened at film festivals nationwide, continues to used by used by animal rights groups as a tool to mobilize activists to advocate on behalf of horses forced to pull carriages in congested urban areas. From 2009 – 2013, Moss led a successful campaign to end the political career of an elected official running for Mayor who, for eight years, blocked animal protection legislation in New York City. He is currently leading a grass roots campaign to compel the NY Blood Center to reinstate funding for 66 chimps who the organization abandoned in Liberia after experimenting on them for 30 years.