This page is a work in progress. Please visit again!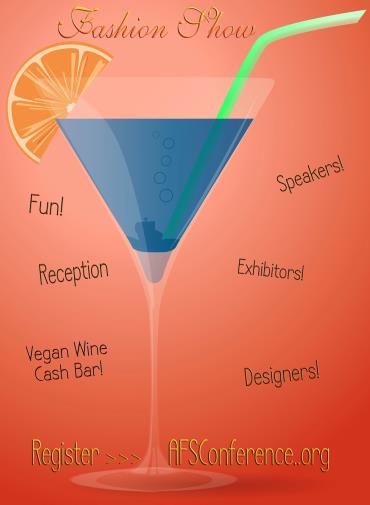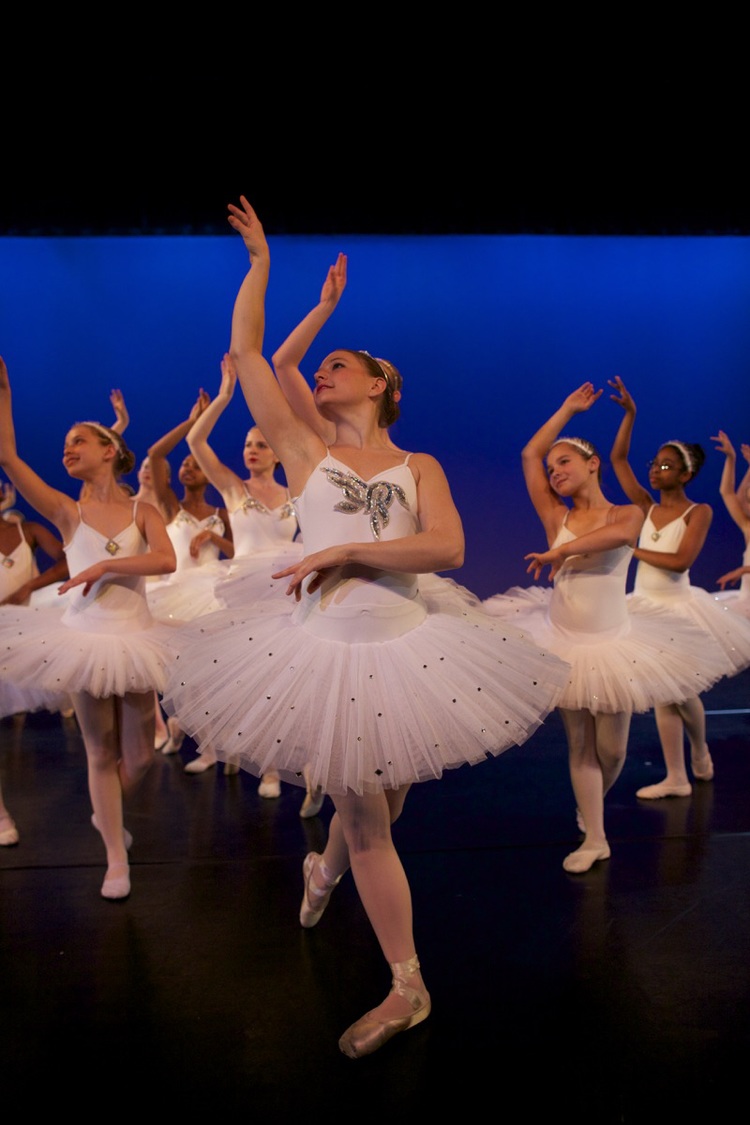 Cynthia King is not only a ballet instructor and owner of a ballet school in Brookllyn, NY, but she is also a vegan who designs vegan ballet shoes.  At her "Cynthia King Dance Studio,"  their goal is to provide dancers with the tools necessary to reach their full potential as technicians and artists.  They provide them with classic and modern ballet, jazz, tap, hip hop, b-boy/b-girl, & African Dance instruction. They also offer them a line of cruelty-free vegan ballet slippers for children and adults. They believe in teaching their students to be dependable and active members, both of a dance ensemble and a compassionate community.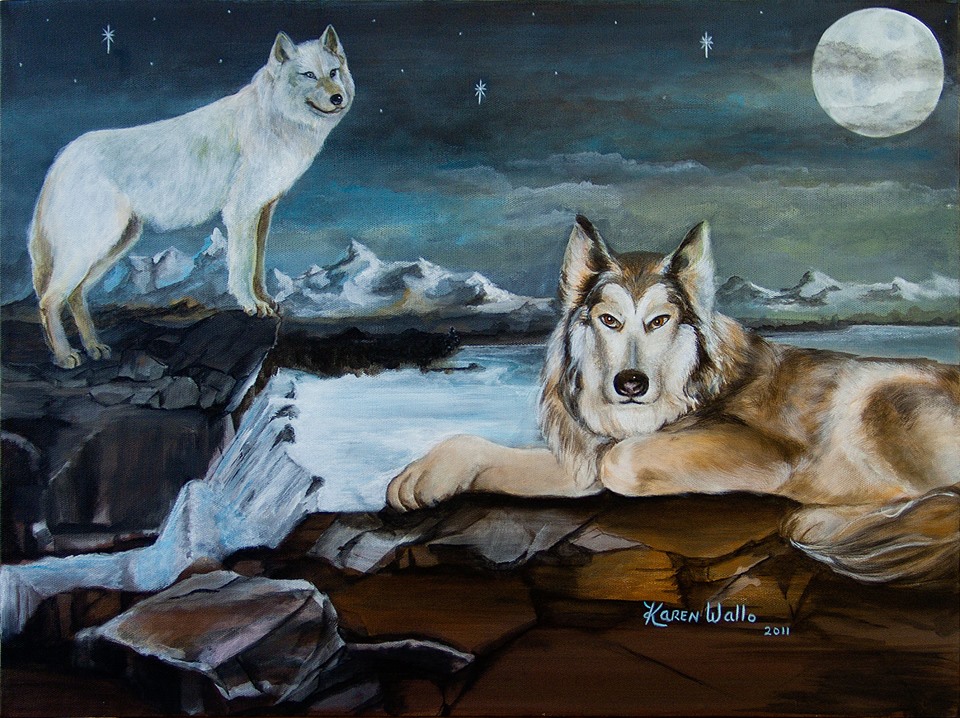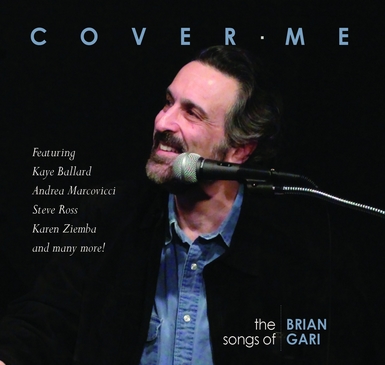 The New Yorker Cartoonist, Larry Trapel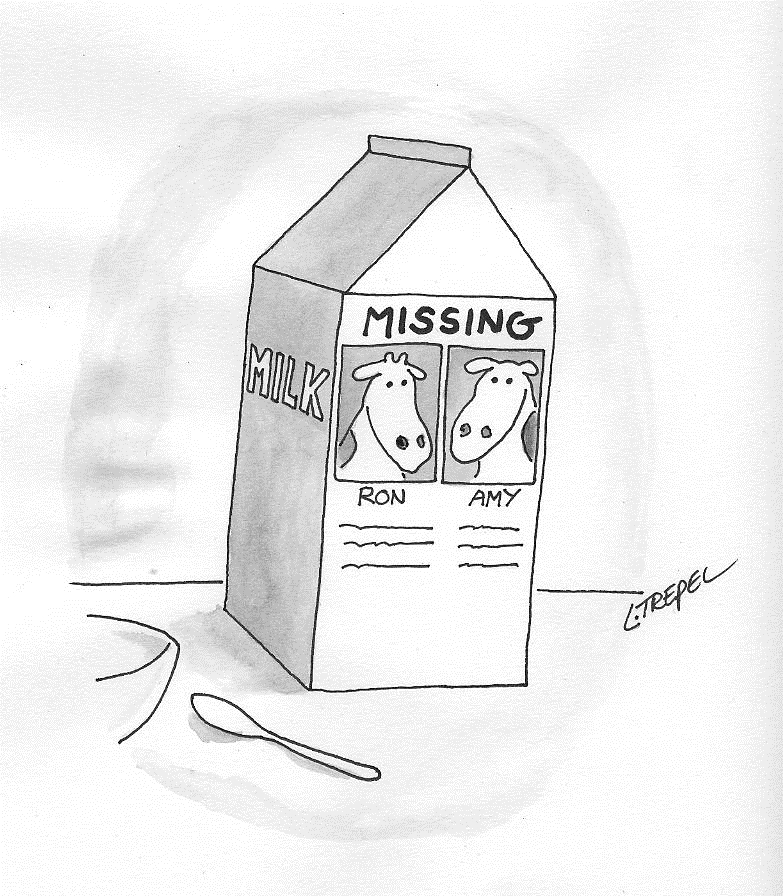 "EXPOSED: USDA'S Secret War on Wildlife"